Before and After Refinishing Photo Gallery
Look through some of our past work in our photo gallery.
NuFinishPro bathtub refinishing has worked on bathtubs of all types. We can repair the entire bathtub or shower and replace the finish.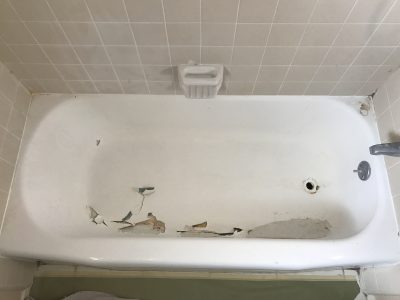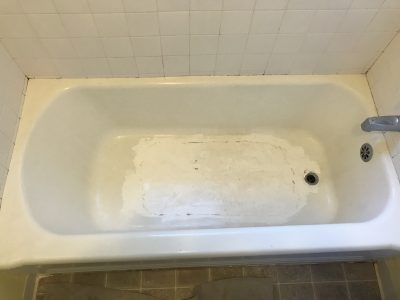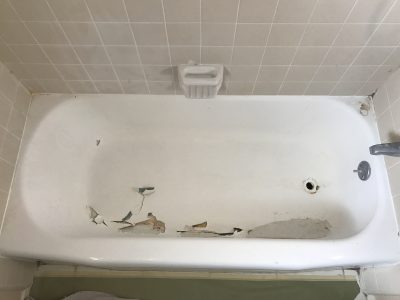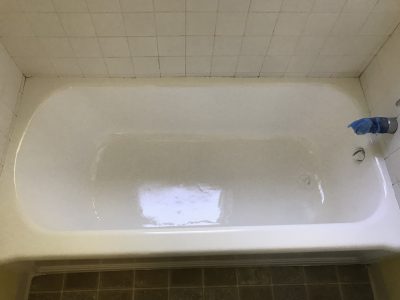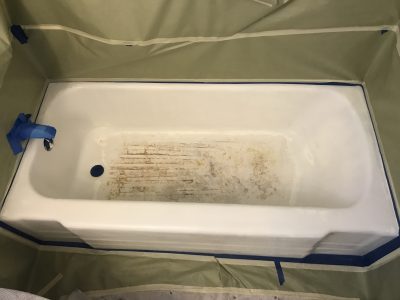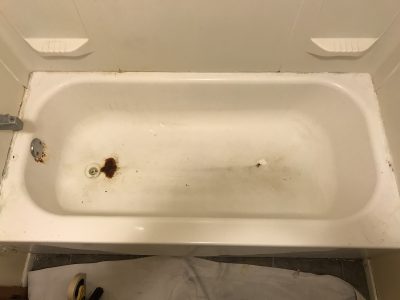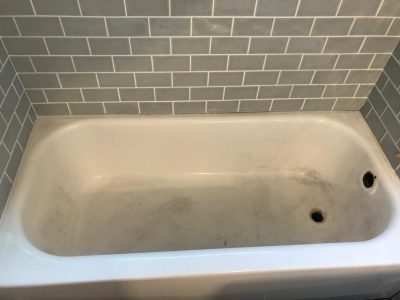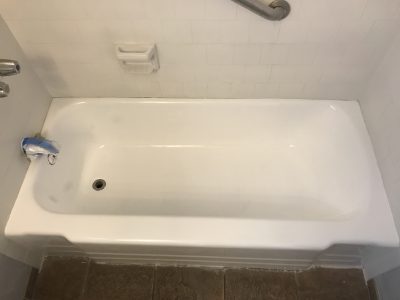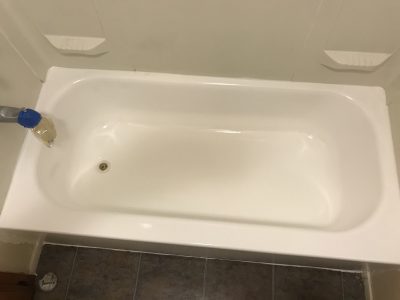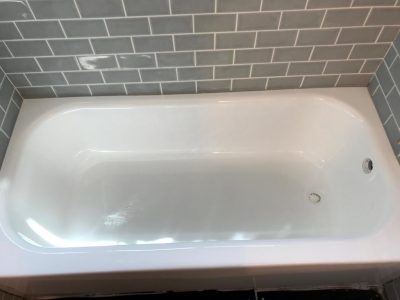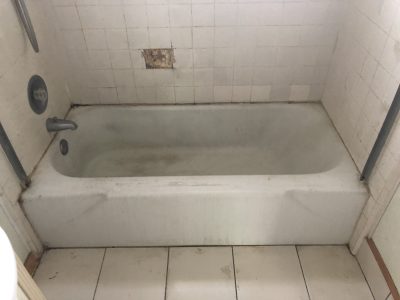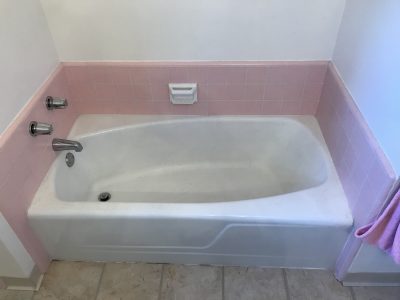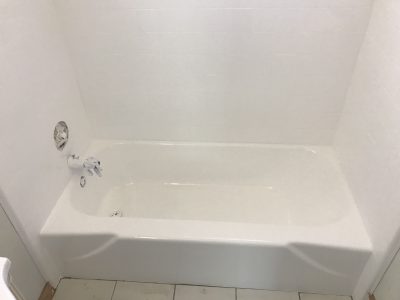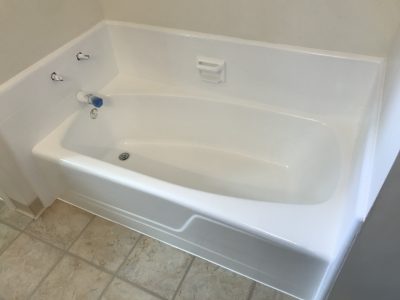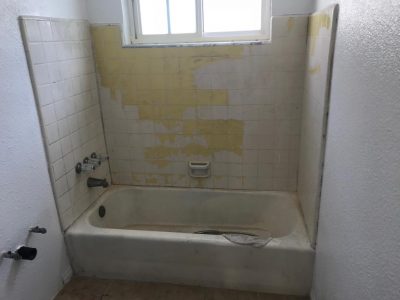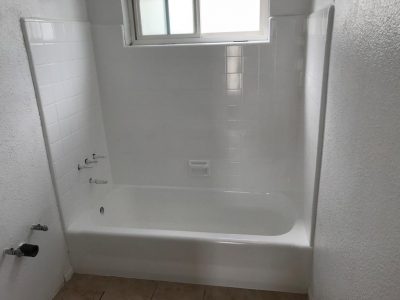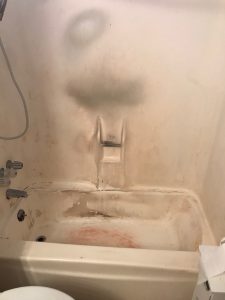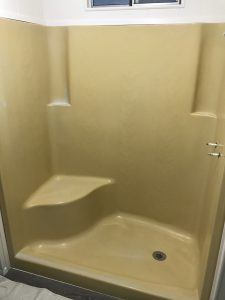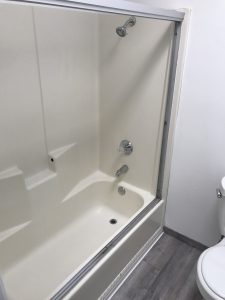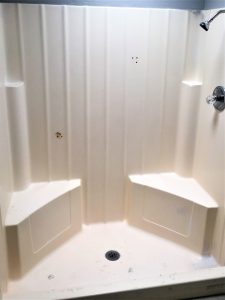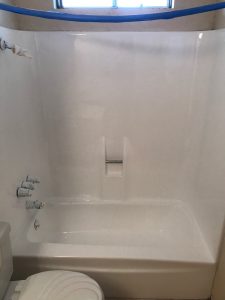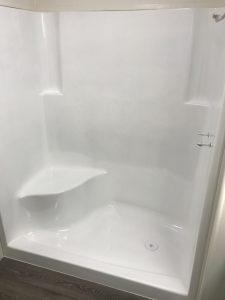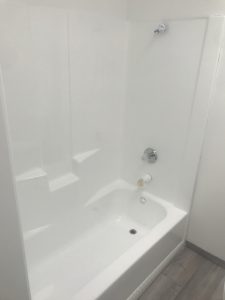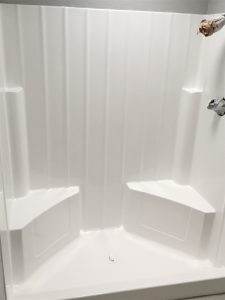 Large Fiberglass Enclosure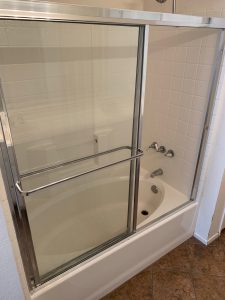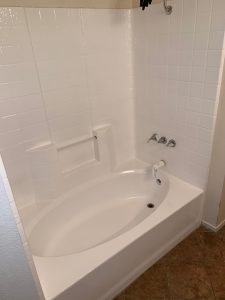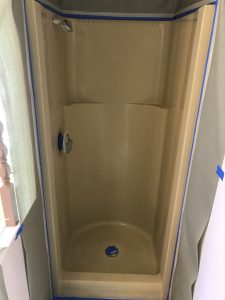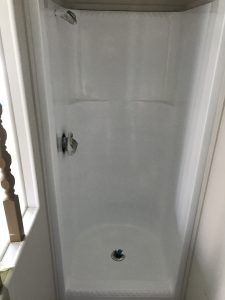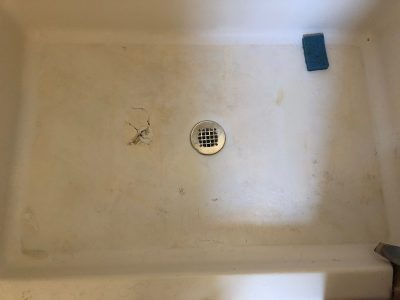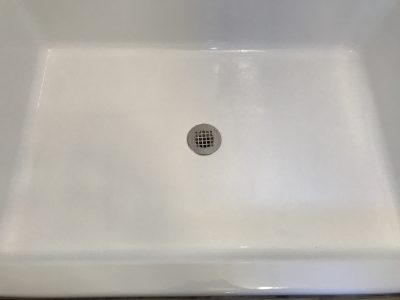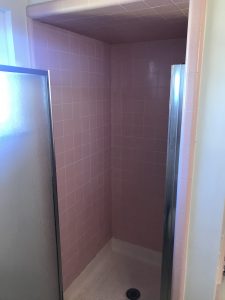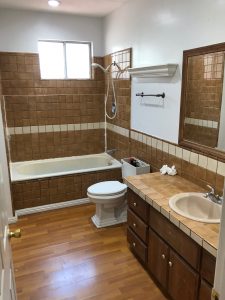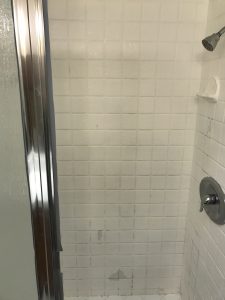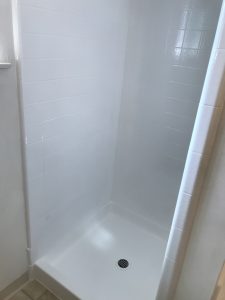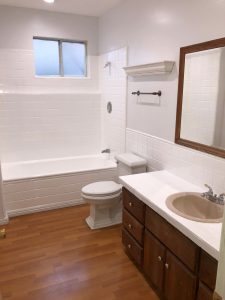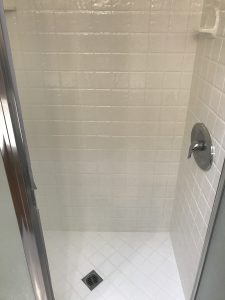 One-Piece Molded Bathroom Counter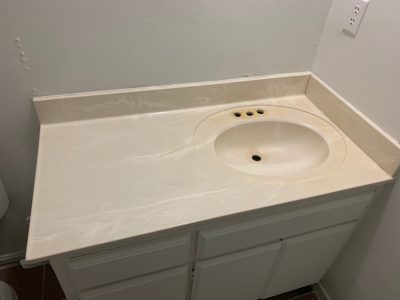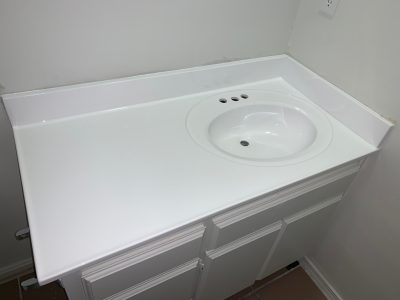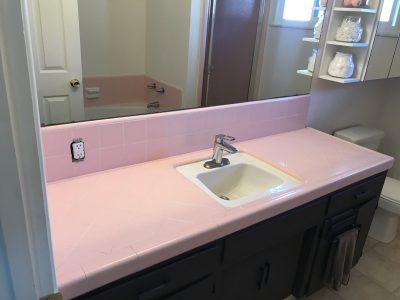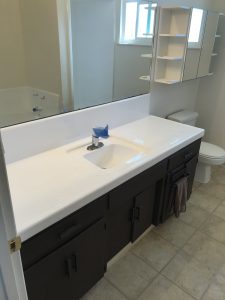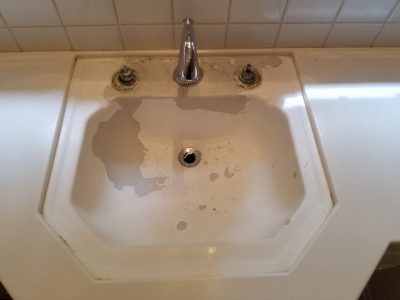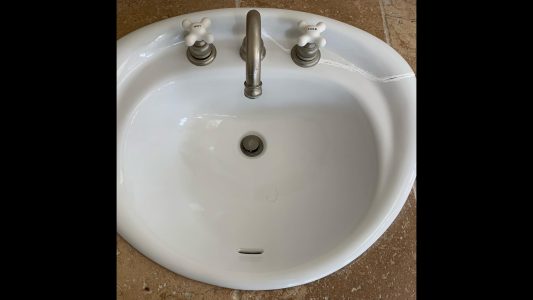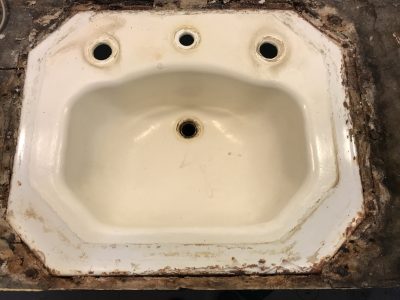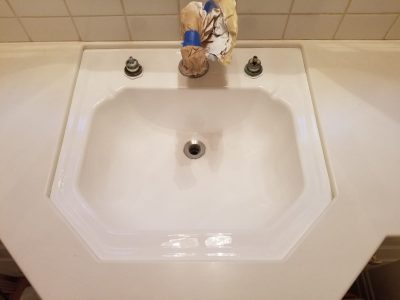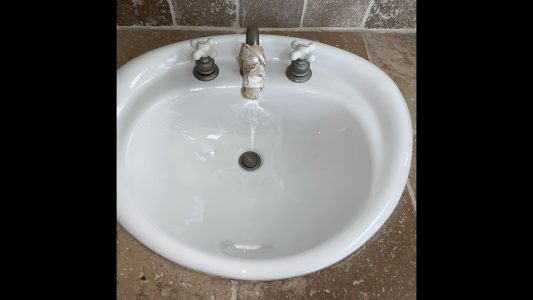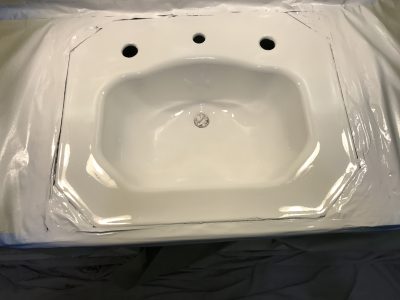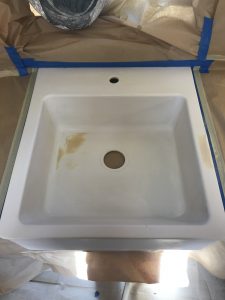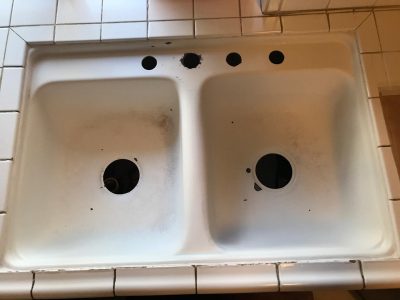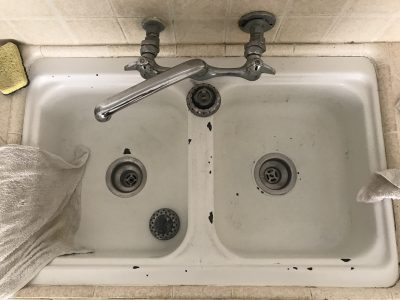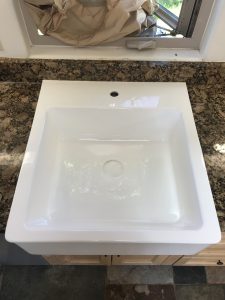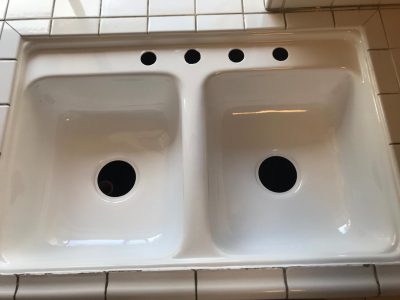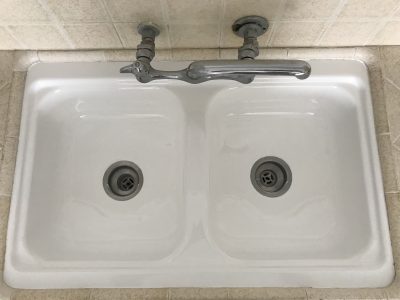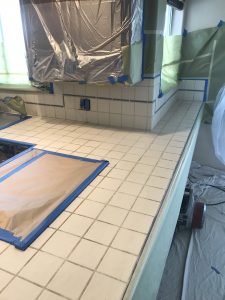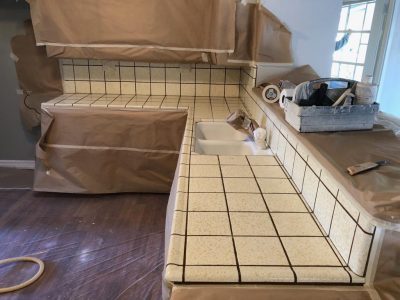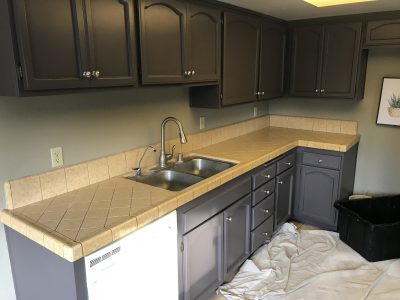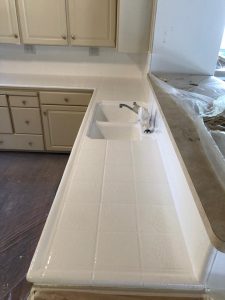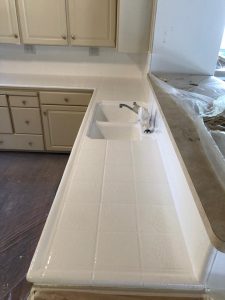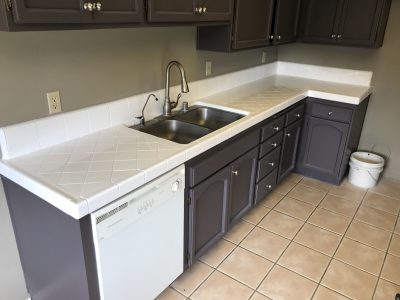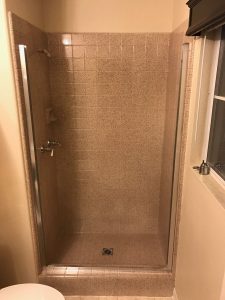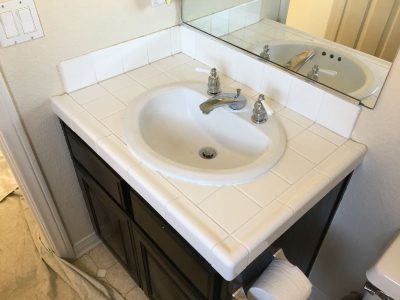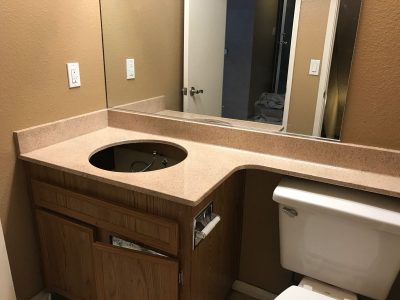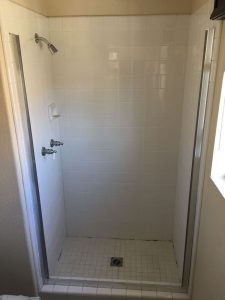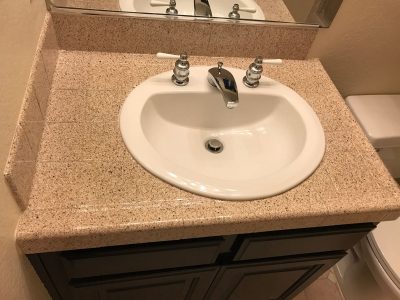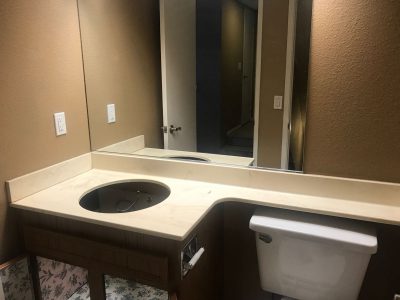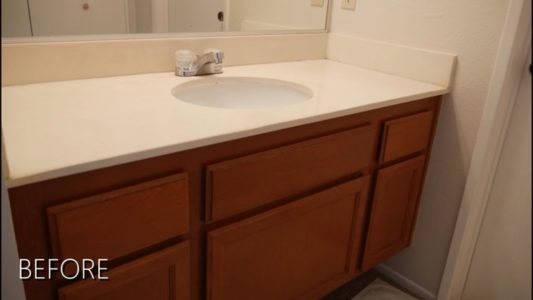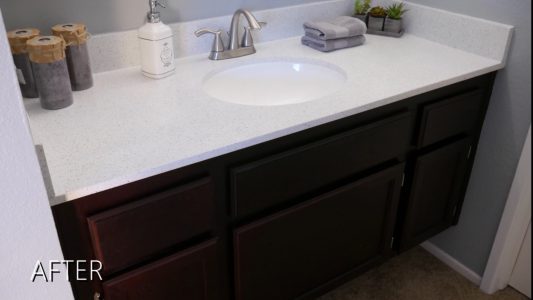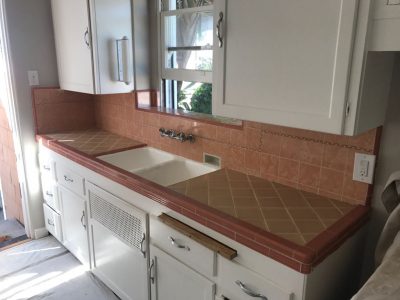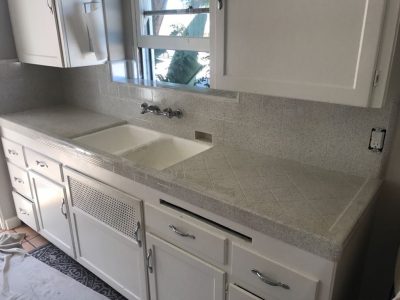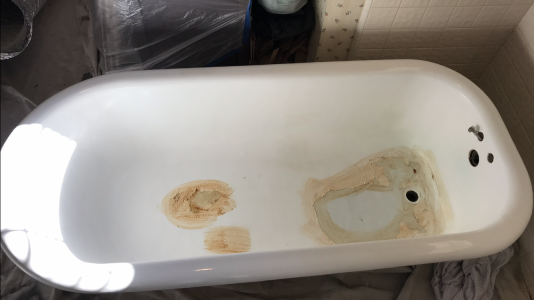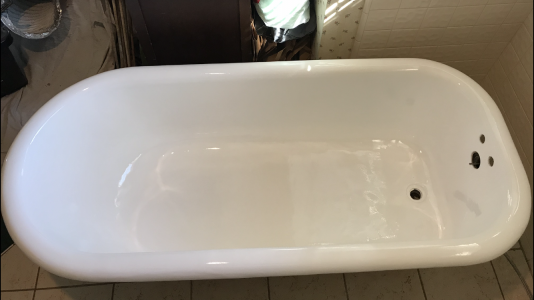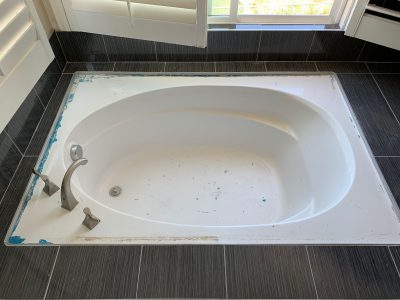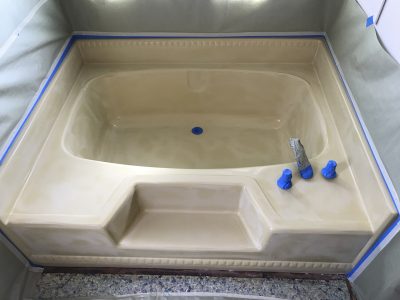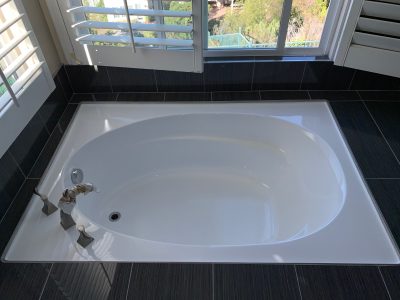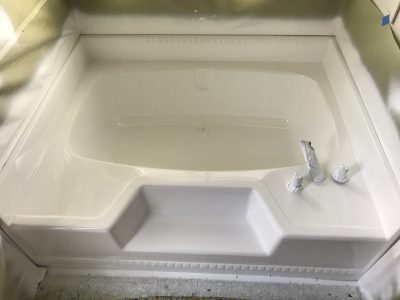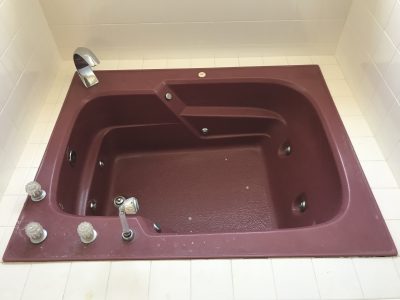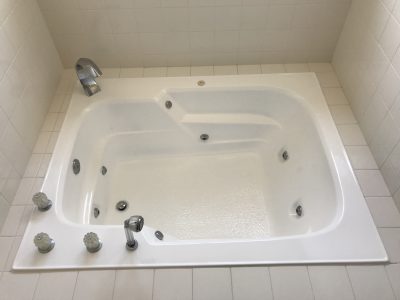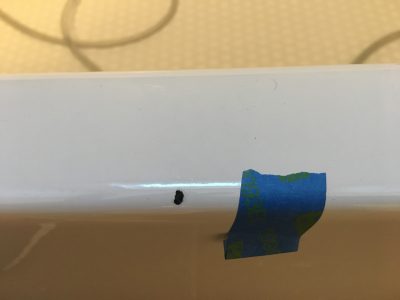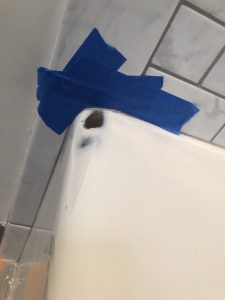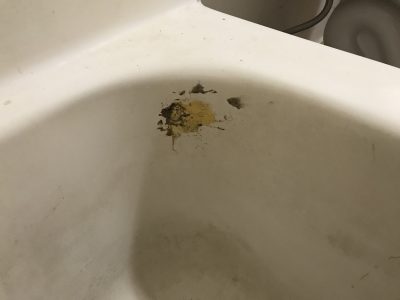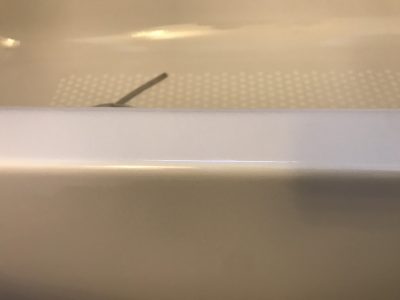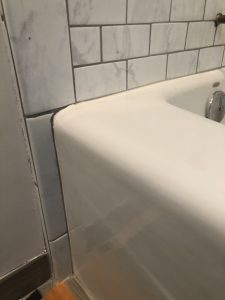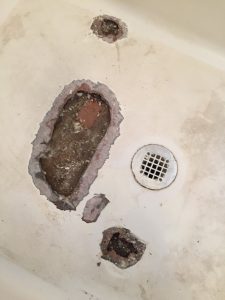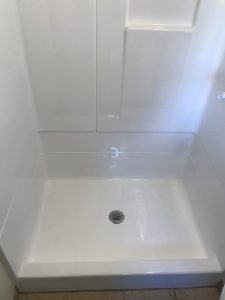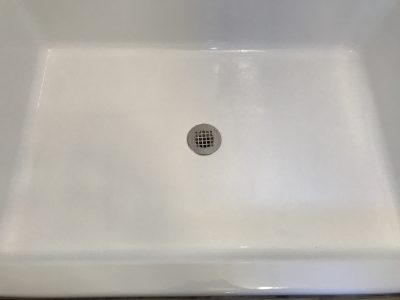 Or call us at
(855) 664-1151
Go ahead and fill out this form to get a free estimate. It's quick and it won't cost you a dime.
Our form is short. We promise