Make your old bathtub new again.
Offering 31 years of experience in professional bathtub refinishing
Our form is short. We promise
Or call us at (855) 664-1151
Your full-service kitchen & bathroom refinishing experts.
NuFinishPro can make your fiberglass, plastic, steel, cast iron, or acrylic bathtub and shower enclosures look even better than before.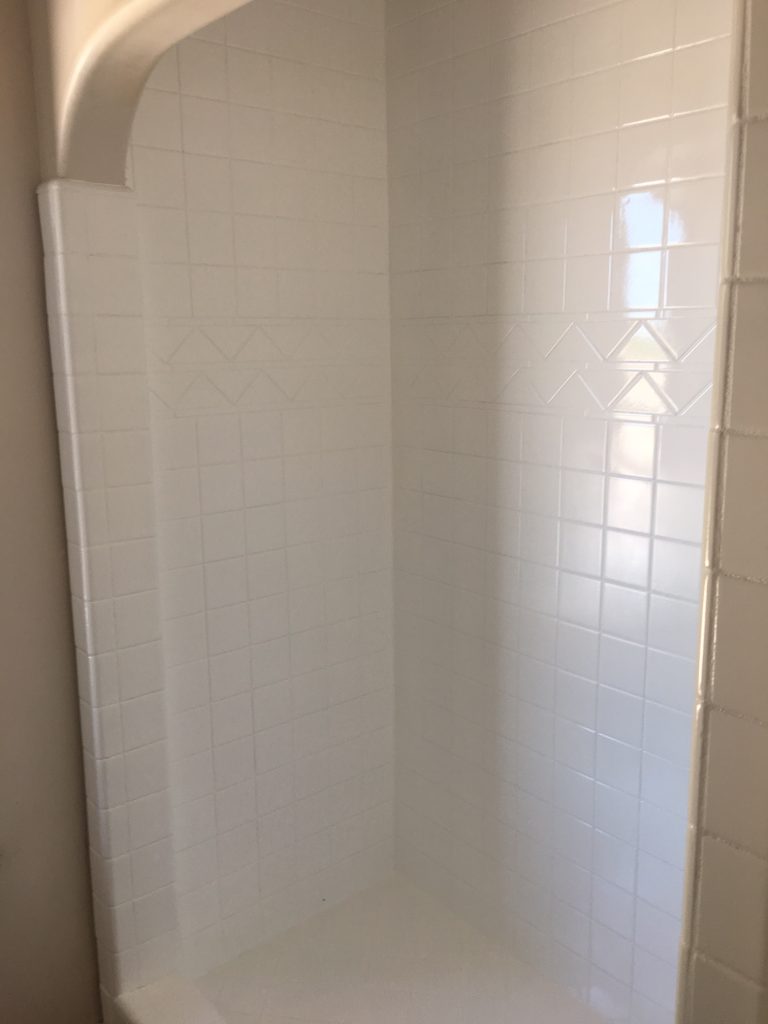 With 31 years of experience, it's no wonder why we are top rated and the most recommended on Google, Angie's List, Better Business Bureau, and Home Advisor.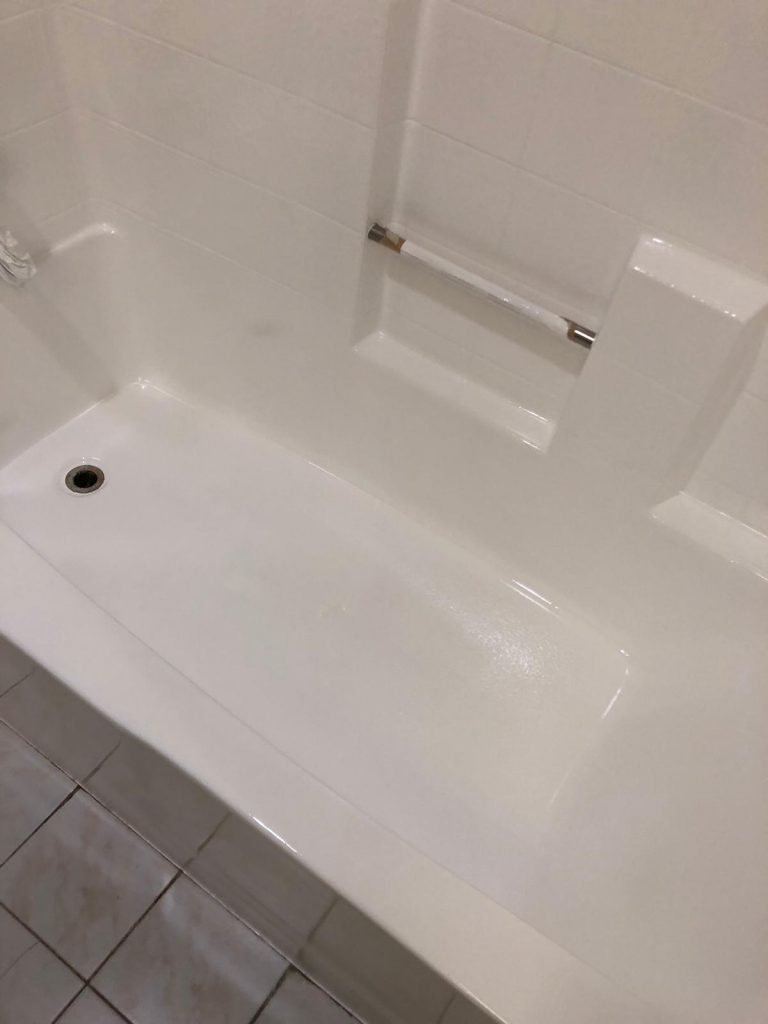 We can handle almost any bathroom or kitchen refinishing job you throw at us.
Take a look at what we've done for our clients.
From refinishing kitchen countertops, patching bathtub holes and perforations, to adding new cement foundation to the floor of bathtubs to help support them better, we've done it all for our customers.







This is what our customers have to say about us.
"They were quick to respond, price was among the lowest bid, and they did the job quickly and professionally. We would use them again and definitely would refer them to a friend or colleague."
Sharon V. — Los Angeles, CA
"Great overall experience, we had 2 shower units resprayed, 2 sinks done in granite-like paint, which all look amazing. The crew was very professional and courteous. We would highly recommend Brett and his crew to all who would like their kitchen or bath to look new and updated in just few hours, while not breaking the bank."
Zuza G — Tarzana, CA
"Such a professional job on the refinishing of the shower enclosure. I couldn't be more satisfied. I will recommend anytime. Thanks for a job well done."
Russ B — Canoga Park, CA
What should you expect when you hire NuFinishPro?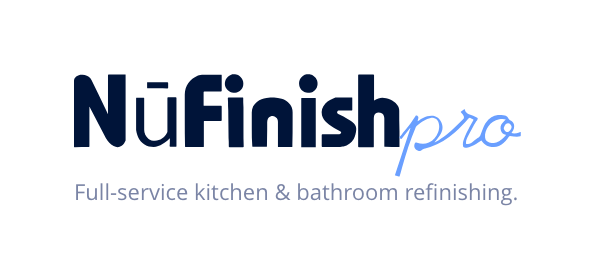 Go ahead and fill out this form to get a free estimate. It's quick and it won't cost you a dime.
Our form is short. We promise